Meet the Team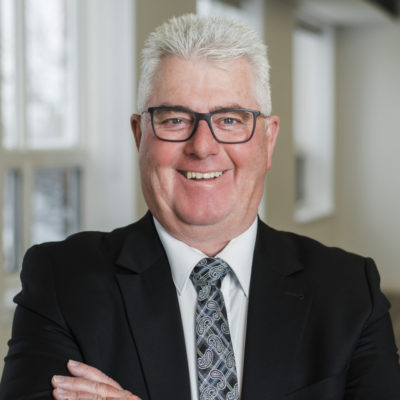 Dean Hunt, CFP®, EPC, RRC
Executive Financial Consultant
IG Wealth Management
IG Insurance Services Inc.
CFP®, EPC, RRC
Dean is a highly trusted wealth management professional with Investors Group. A Division Director from 1995 to 2007, he was awarded with three T.O. Peterson Builder Awards for Overall Excellence in that role*. He has been with Investors Group since 1993, and has been working with many clients since then. Dean provides strong financial guidance and stewardship to high net-worth clients in Alberta.
Dean's commitment to working with high net-worth families resulted in his placement within the Private Wealth Management group at Investors Group. It was first introduced in March 2014, and Dean was one of the initial 80 Consultants in Canada to be recognized this way.
With Certified Financial Planner (2003), Elder Planning Council (2016) designations, Dean has expertise in following areas:
Retirement and estate planning
Business planning and succession
Insurance and risk management
Multi-generational wealth planning
With his entrepreneurial background, Dean understands and carefully monitors all aspects of clients' financial wealth. He works well with those individuals who seek guidance and professional management, often dealing with their own accountants and lawyers to optimize family and business wealth.
In the community, Dean was elected by his peers to sit on the Alberta Insurance Council – Life Council (2010-2013), which oversees all licensed life insurance agents in Alberta. He has been serving on the Board of Directors for the United Way Alberta Northwest since 2013.
*Based on performance, recruiting, coaching and mentoring of Investors Group Consultants by a Division Director.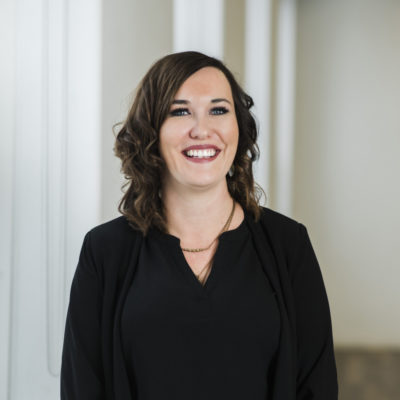 Christine Maguire
Operational Associate
Christine has been in the financial industry since 2008. She started out as a bank teller, and has worked her way through different financial positions.
Christine is diligently working to build her knowledge to help her become a vital part of Hunt Group. She will continue her education in order to give the best service possible to all our clients.
In her spare time, she enjoys trail running and spending time with her family and three dogs.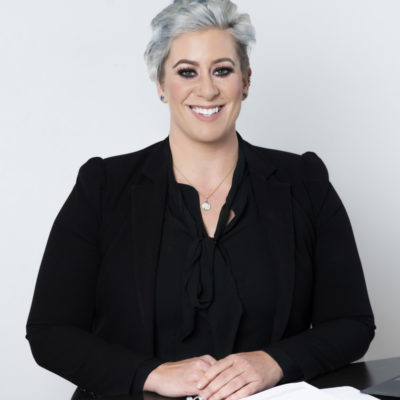 Jessie Buchanan
Administrative Assistant
Jessie joined Investors Group in 2010 and came to work with our team in 2013. She plays an integral support role for both team members and clients. The point person for all clients, Jessie is well liked by everyone, quick at returning calls, answering questions and setting up appointments. In the community, she volunteers with organizations that provide assistance to the homeless.